Neuronic is a thought leader in digital neurotherapeutics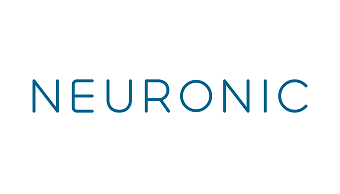 Neuronic have created the first user programmable 1070nm integrated transcranial photobiomodulation and neurofeedback device that will define the future of MedTech devices by optimizing users' health. Research suggests that Near-Infrared Light can treat neurodegenerative conditions. Our device has been developed based on this research and uses 256 LEDs situated in a helmet-like device.
Neuronic was founded with a singular focus: to keep the brain capacity in all stages of life high.
We have set ourselves the goal to enhance and monitor the most important organ – the brain. We are turning the newest research into smart medtech devices of the future. We believe in a world without barriers – both within science and our minds.
Neuronic devotes 100% of profits to advance the science and development of photobiomodulation, through an ongoing program of basic science and applied clinical trials.